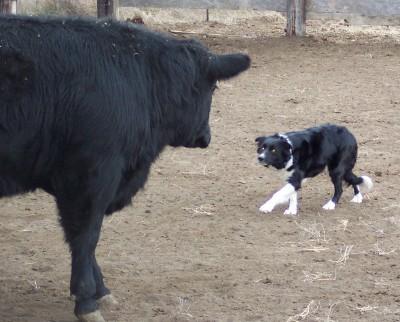 MOUSE 3-27-02
It is with heavy hearts that we inform you of the passing of Mouse.
She was a mainstay in our program for many years and will continue
have an influence with her genetics.
She is the mother to Liz, Moon, Remy & many others
Mouse is sired by Nap & out of Heart, a Luke female.
Mouse was 12 1/2 years old and still working.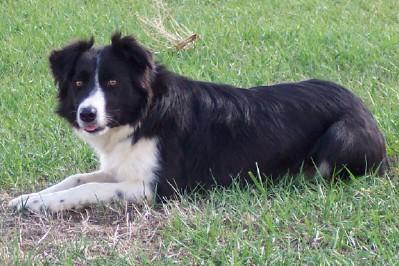 LIZ 7-9-04
Liz is sired by Luke and out of Mouse, she is the main
goto dog on the place. She works both cattle & sheep with
ease. Liz is a proven brood female and mates well with anything.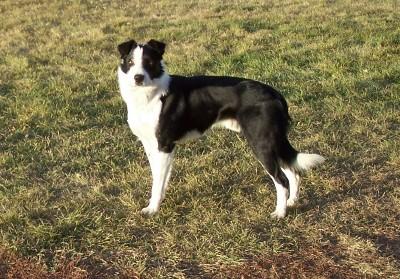 BILL 12-2-08
Bill is a male that we purchased from Wyoming in August of 2011.
He is sired by Juan Reyes Red & Juan's female Tip. Bill works both
cattle & sheep with great style & power. His pups have been real easy
going & start working at an early age with alot of brains. Keep an eye out
for Bill & his offspring. Bill has moved onto a ranch in Western South Dakota
but still look for his offspring in our program.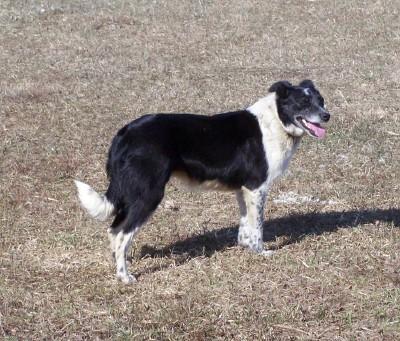 MOON 1-1-06
Moon is a female out of Olie & Mouse. She has been a
mainstay on the ranch for many years. She works both cattle
& sheep. Moon is full of life, love & most of all the desire to work.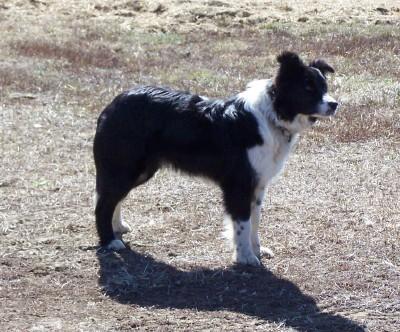 REMY 8-28-09
Remy is out of P.S. Colt & Mouse. She works cattle & sheep
with the likeness of her mother. Remy is quickly turning into the
goto dog on the place. We are seeing great things from
Remy. Keep an eye out for her!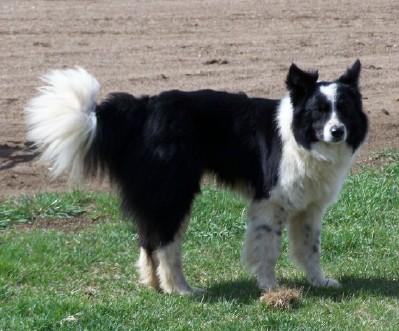 LUKE, JR. 1-1-04
Luke, Jr. is a male out of Luke and Annie.
We raised Luke here and a few years ago he went to his own cattle ranch in Western, SD.
We occasionally use him for a reference sire.
Luke, Jr. is very bold and tough.